We are living in a time where people are stretching and bending boundaries. Because of these complex movements, we can work together to appreciate the evolving methods practiced for how we enjoy coffee with one another. What has been found is that accessibility is more complex of a topic than we realized. Social groups are not given the same amount of inclusion for how we develop our products.
Our goal is to pair good quality coffee with people who would greatly appreciate it; and for those we are still growing to respect and celebrate as part of this industry. We also try to match our price point with something we have found is within reason with our customers and gives us just enough to keep pushing those boundaries in the search for what is good.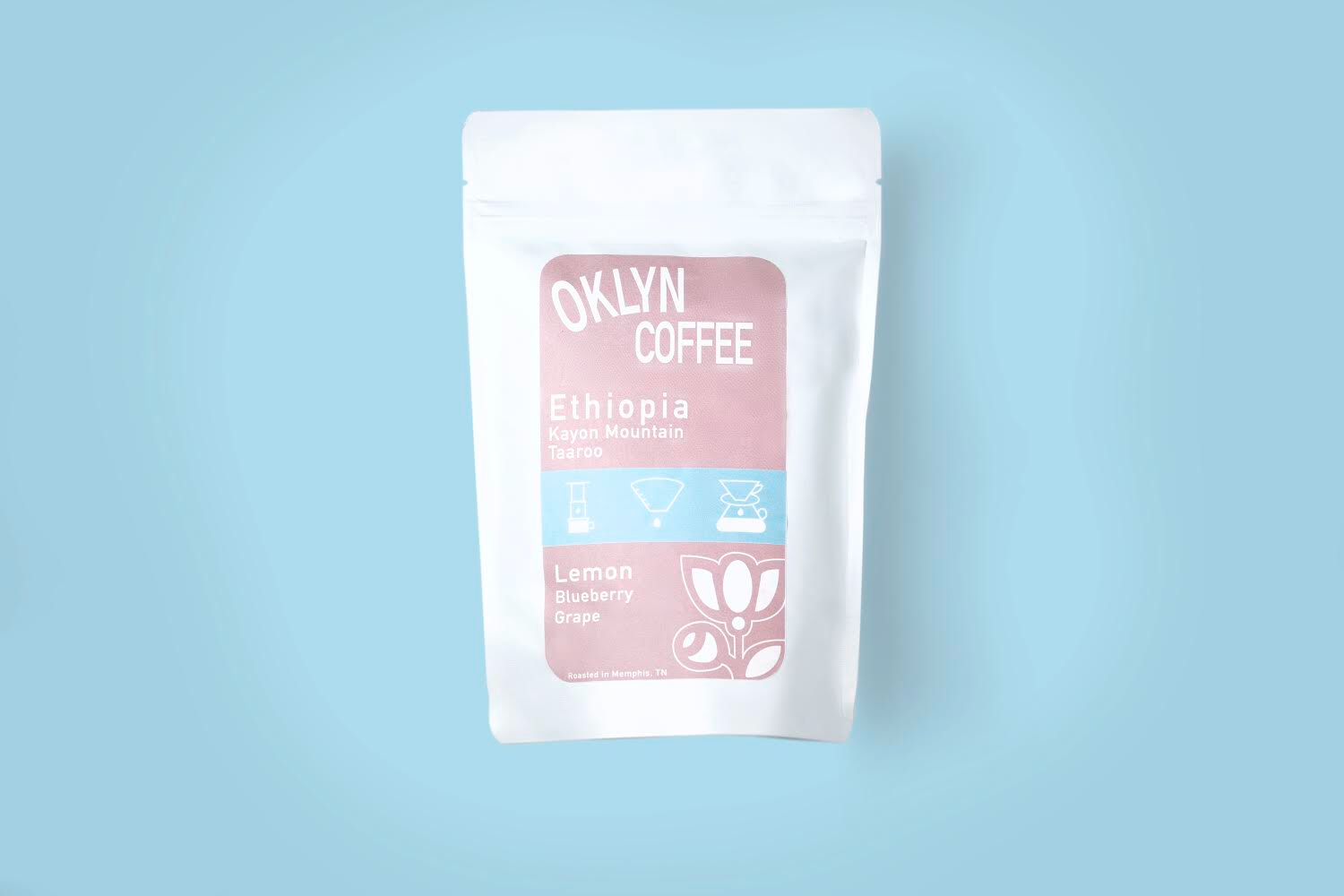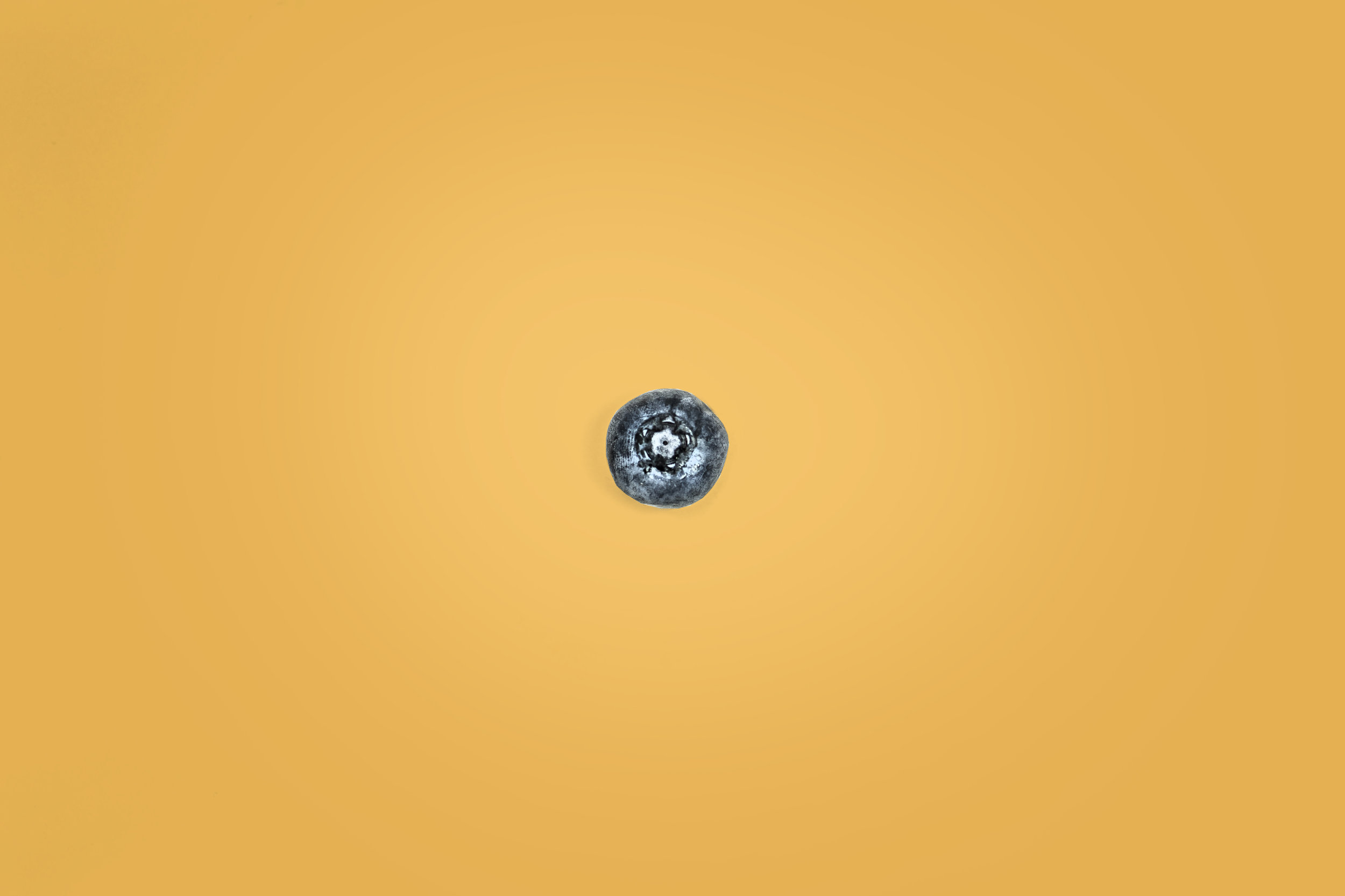 ETHIOPIA TAAROO
$10.00 - 8oz (SOLD OUT)
Green Buyer:
Sweet Maria's (all further information provided on their webpage - check them out!)
REGION:
Kayon Mountain farm is owned and operated by the family of Ismael Hassen, located in the southern Guji zone of Shakiso district in the Oroma Region. Shaksio District has a population of 25,000 and is considered a frontier town as it has been lightly documented.
Kayon Mountain Farm cuts inbetween the bordering towns of Sewana and Taaroo - this particular lot is on the Taaroo side. It was wet-processed, meaning that after the cherry is removed from the seed, the sticky mucilage layer that surrounds the bean is removed after fermenting for over a day in water, before then being removed and laid out on raised drying tables.
THE FARM:
The Hassen family oversees a staff of 25 permanent full-time and 300 seasonal employees, and the farm management offers free transportation services as well as financial support for building schools and administration buildings for the community. The farm competes with a nearby mining village for seasonal workers, so Ismel and his family tend to pay higher wages to their pickers in order to incentivize them returning year after year.
Kayon Mountain farm has an altitude of 1900-2100 masl and has a nursery of indigenous trees on-site, and utilizes shade to protect the coffee as well as for creating compost to fertilize naturally.
US ARRIVAL AND STORAGE
This lot arrived on U.S. soil in June and has been cared for by a domestic green buyer we have had a business relationship with since 2017. This buyer focuses on best practices above fair trade market value and upholds a standard for quality that few can boast.
BREW METHODS:
We recommend methods that highlight the floral and citric tones found in the cup. Those methods are "slow bar" Like an Aeropress or sometime type of pour over. If you just want to slap this through a Mr. Coffee at home we highly encourage you to start your day however you please!
We like this as a soothing mid-morning brew to settle us and even a nice weekend brunch or retreat coffee as its easy on the tongue and stomach while still retaining a good character of acidity. This doesn't carry a lot of body or bite. This is a smooth "porch drinking" coffee - not a rich, punch-in-the-face feeling.
Each month we will work to update our product line with a variety of different coffees from around the world as well as equipment and goods to make your home or office coffee experience that much sweeter.